Support for your Business from the formation to the operation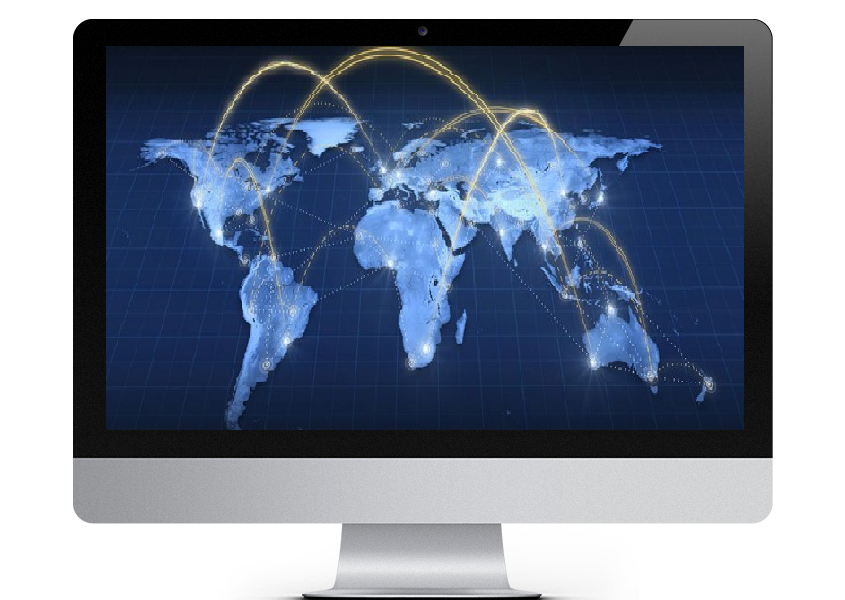 C.D. Corporate Deals is an innovative company that offers its customers the most modern and efficient ways to penetrate and engage in European and global markets. C.D. Corporate Deals (Cyprus) Ltd. has its headquarters in Nicosia, but mainly operates through its affiliates, Corporate Deals S.A. in Athens. Corporate Deals is a leading business consulting company that can provide excellent solutions to the establishment and registration of Greek, Cypriot and your international company in the field of banking – both corporate and personal, in the Tax Planning in Real Estate matters, contract various agreements and contracts, etc.
Our greatest asset is our human resources. The Corporate Deals team is made up of accountants, lawyers, and business executives in various recognized universities in Greece and abroad. Most members of the team have received postgraduate studies to keep up with the ever-changing business environment. Staff can also boast of the experience they have gained through various management positions in the international banking system, company accounts, investment projects, mergers and acquisitions, among others.
We will focus on the needs of our clients, and our services are performed according to the highest standards. Our customers will be able to rely on us. We focus on areas that matter to your business and understand the challenges you face. Every client, regardless of size, can count on the personal contribution of each member of the Corporate Deals team
Corporate Deals offer solutions that respond 100% to your problems and cover almost every aspect of our clients' business. Foreign companies can use the even greater advantage of our support for the successful founding of companies operating in different countries in all over the world and can easily gain competitive advantage by outsourcing project management.